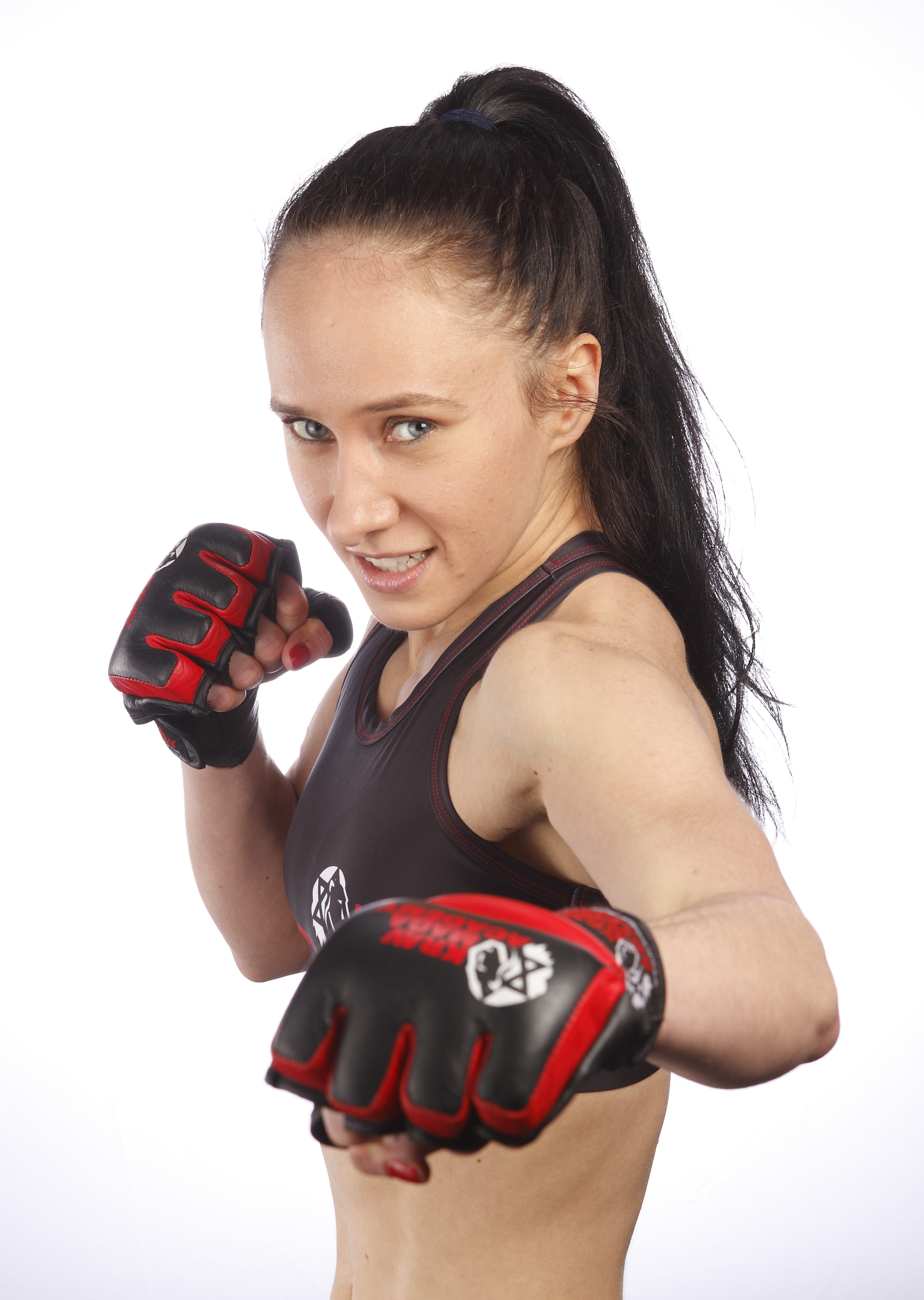 FIT HIT is a safe group fitness experience that teaches real self-defense skills on a human-like punching bag.
Our workouts are fuelled by music, action, and passionate instructors. The bag is soft enough to enjoy hitting yet firm enough to give the feel of combat.  
Self Defense
Learn the moves. We'll teach you where, when, and how to strike with maximum efficiency. Krav Maga style.
Strength & Cardio Party
Fight training turns you into a fat-obliterating machine. Achieve muscle tone and a cut physique, without the bulk, while striking to specifically designed DJ sets.
Personal Training
Prefer to make it personal? We have trainers fully equipped to help you smash your fitness and fight goals, including nutrition and supplementation counseling.
$hit just got Real
The Hawk, Our proprietary human-like punching bag, makes all the difference.  Take on the Hawk – then take on the world. Groin shots are highly recommended.
What They've Said About Us
From our loyal customers.
"This is not your average workout class. This will KICK YOUR BUTT and teach you how to kick butt at the same time!"

Yael M.

Yelp
"Matan really knows what he's talking about."

Anderson Cooper
"Get ready for a physical sweat session that will help you shed pounds while learning life-saving lessons"

Lisa Cherney

CBS NEWS
"Hands down, the absolute best investment I have made in over a decade. This school rocks."

Jason M.

Yelp Power User
"I want to thank Matan for giving me the strength to ward off an attacker"

Megan Baker

Fox News
"It's tough, it's hard, but you know what? It's so worth it, every time I finish a class, I feel like a warrior"

Julian L.

Yelp Power User