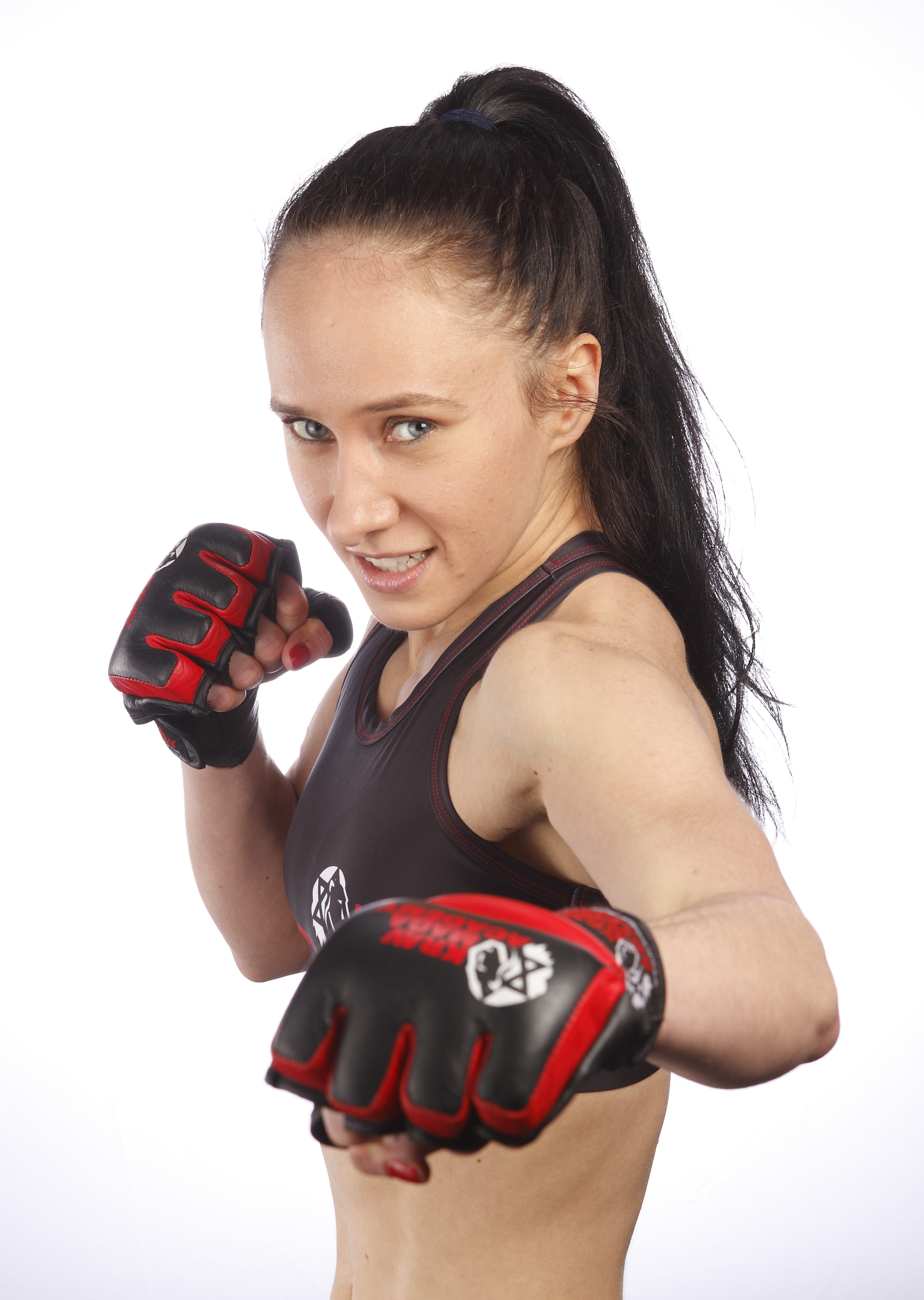 FIT HIT is a fun group fitness experience that teaches real self-defense skills on a human-like punching bag.
There is a fighter in you and together we will nurture it.
Increase confidence, performance, and peace of mind knowing you will be able to handle yourself in "sticky" situations.
Be coached by a dedicated and passionate team of pros that is here to empower and elevate you every step of the way.
So you get in Shape (FIT) 
And learn real fight skills (HIT)
Seamlessly integrated to make you strong, fit, empowered, and safe. 
We host some of the most engaging self-defense classes in NYC with an emphasis on women's self-defense and empowerment.
We teach Krav Maga – the best self-defense system designed specifically to work against bigger and stronger bad guys.
Our self-defense workouts are beginner friendly, exciting and our community will welcome you with open arms.
Make sure to check out when our next women's self-defense seminar is happening in New York, or any other special events.
We always have something fun happening.
We know that being a woman in NYC today might feel unsafe at times. This is why FIT HIT exists. To give you real self-defense skills in a fun, fitness-forward class.
FIT HIT isn't a typical gym. It isn't a "dojo". It is place of physical, mental and spiritual growth.
Self Defense Krav Maga
Learn the moves. We'll teach you where, when, and how to strike with maximum efficiency. Krav Maga style.
Strength & Cardio Party
Fight training turns you into a fat-obliterating machine. Achieve muscle tone and a cut physique, without the bulk.
Mindset Training
We are the only facility that offers a complete curriculum of mindset training and mental fortitude coaching.  
Nutrition planning
Our students receive nutrition guidance and support to hit both aesthetetics and athletic goals. No more guess work – science only. 
What They've Said About Us
From our loyal customers.
"This is not your average workout class. This will KICK YOUR BUTT and teach you how to kick butt at the same time!"

Yael M.

Yelp
"Matan really knows what he's talking about."

Anderson Cooper
"Get ready for a physical sweat session that will help you shed pounds while learning life-saving lessons"

Lisa Cherney

CBS NEWS
"Hands down, the absolute best investment I have made in over a decade. This school rocks."

Jason M.

Yelp Power User
"I want to thank Matan for giving me the strength to ward off an attacker"

Megan Baker

Fox News
"It's tough, it's hard, but you know what? It's so worth it, every time I finish a class, I feel like a warrior"

Julian L.

Yelp Power User